Integrate natively our software EVOLUTION with the leading CRMs in the market: Salesforce, Zoho and Microsoft Dynamics. Get the most out of your Contact Center!
Fill the form to coordinate a demo
Pay attention to your inbox: we will email you
a link to Calendar

to schedule a call with an expert from our team.
Unleash the potential of your Contact Center
Integrate EVOLUTION with the leading CRMs on the market
EVOLUTION Connect now available in these CRMs and soon in many more: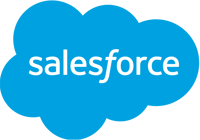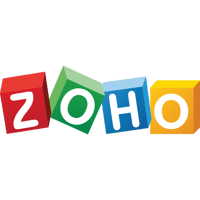 Can you imagine everything you could do if you integrate your CRM and EVOLUTION?
✔ Save time and resources: your agents will control all interactions from a single interface, the CRM interface.
✔ Boost your sales: + productivity = + sales.
✔ Increase your rate of successful contacts: get the most out of the information from both platforms.
✔ Improve the experience of customers and agents, facilitating a fluid conversation and tangible results.