Find out how to apply your Customer's Journey Map
The Customer Journey is a tool for analyzing the consumer experience. It will allow you to understand what your customers feel, think and do at each point of contact with your company, detecting positive and negative aspects of their experience.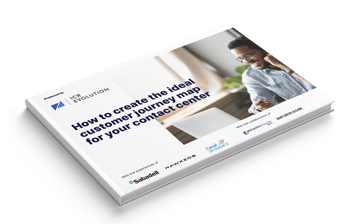 ✔️ Understand your weak points and where your customers have doubts.

✔️ Understand your strengths to enhance satisfaction.
✔️ Assess the global experience of your customers and discover opportunities.
Fill out this form and download the eBook completely free.